Work starts on £6.1 million YMCA's new facility for young people in Bolton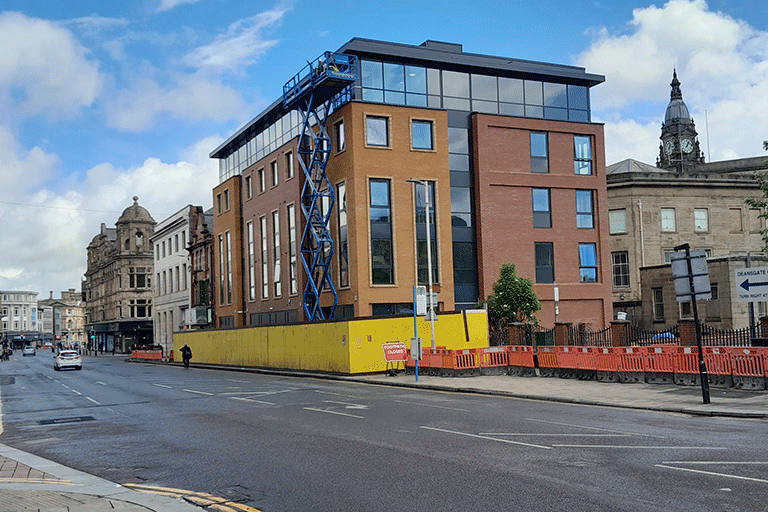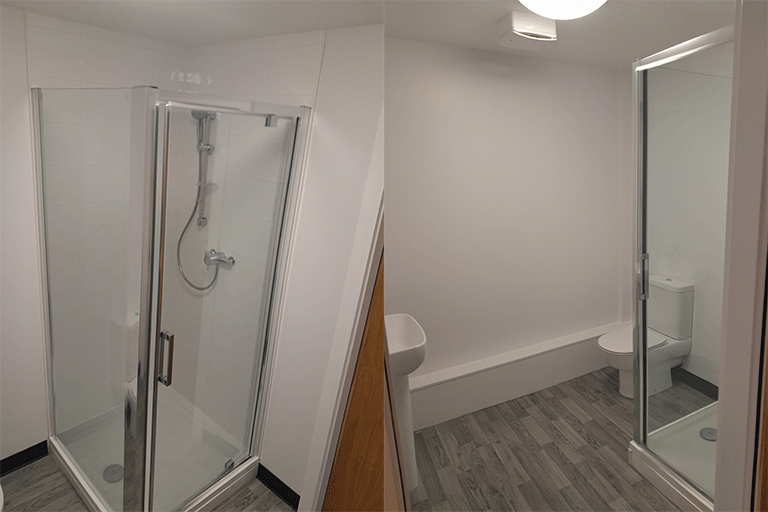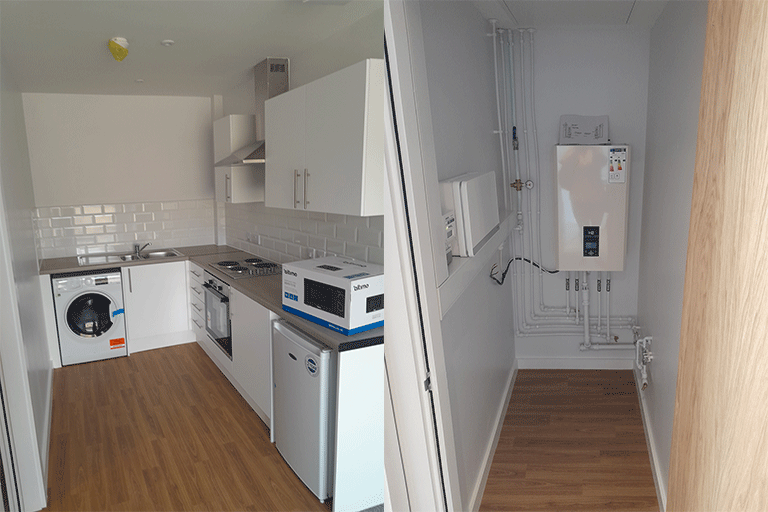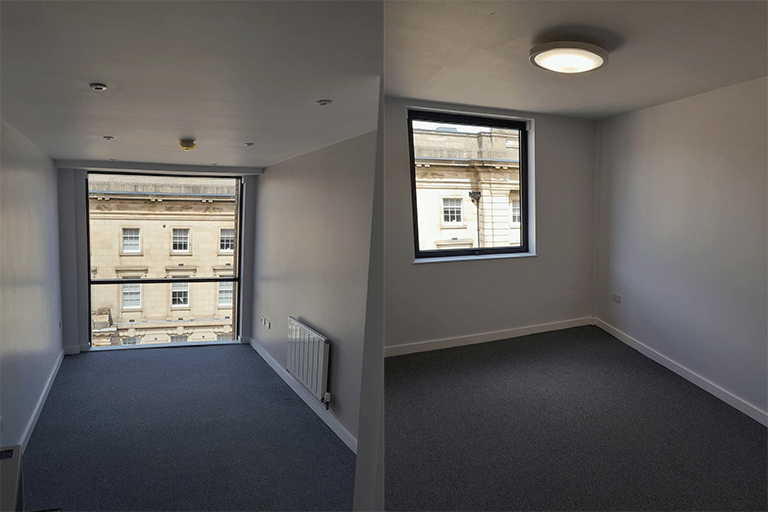 Are you aged 18-25, living and or working within Bolton and looking for affordable move on accommodation? Our accommodation could be right for you. We have 40 single unit flats available at affordable rent prices with the addition of tenant support 7 days a week. The tenant support provided covers the following areas;
– Support focused upon sustaining tenancy; managing household finances.
– Domestic skills (e.g. healthy cooking and on a budget)
– Mediating and managing tenancy disputes and gate keeping issues.
– Support to sustain employment, access to education and training opportunities.
– Support to addressing social isolation.
– Emotional health and well-being support.
– Signposting – to other the services and amenities.
If you think Y:Pad is right for you, you can self-refer to the accommodation by downloading the referral form below or if you would like further information, please contact Bolton YMCA using the following details:
T: 07785 458921
E: nicky.findlow@fyldecoastymca.org OR nicky.findlow@fyldecoastymca.org